WELCOME TO Charleston Roofing and Solar
Charleston Roofing and Solar offers the best services to residential, commercial and industrial customers throughout Charleston, Summerville, North Charleston, Folly Beach and the surrounding areas as well to make sure that they get high quality roofing services.
Roofing Experts in Charleston
The roof is one of the most important aspects of your house as it protects you and your family members from many things. If it is installed correctly in good shape, it will prevent snow, rain, and debris from entering your house. And if it's not installed correctly, then it means your house can get leaks, develop mold, and experience many other problems.
Therefore, it is very important to get the roofing service from a highly professional and experienced company. Charleston Roofing and Solar is the best roofing and solar company in Charleston, SC. They provide professional, completely reliable and affordable roofing and related services.
Residential & Commercial Roofing Specialists
Charleston Roofing and Solar is a leading roofing company in Charleston, SC. We are passionate about handling your roofing and related needs with quality, safety, and great services. You can consider us as one partner you can turn to whenever you have a roofing challenge. Whether you have one building, or two, a simple roof need or ca complex one, you can completely rely on our highly professional and skilled team.
We have a team of highly experienced members who are very proficient in providing roofing, solar panels, and gutter services. Our roofing professionals have the knowledge and expertise to complete the job promptly and to your satisfaction. We strive hard to provide superior services and protection for your home or business at an affordable price.
At our company, we guarantee you quality workmanship, the use of long-lasting materials, and exceptional customer service. So, you can rely on Charleston Roofing and Solar for the best roofing and solar services in Charleston, SC.
Are You Looking For Roofing Services?
If you are looking for a professional company to install or repair your house roof then there could be no better option than Charleston Roofing and Solar. We provide impeccable residential and commercial roofing services in Charleston, SC.
We are dedicated to providing excellent customer service while protecting your home with high quality, roofing materials and exceptional roofing installation and repair services. We can serve houses of any size. The services we provide are;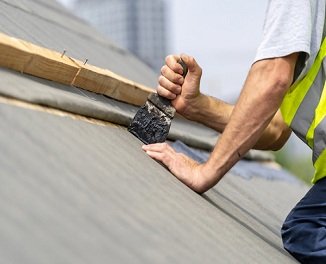 We provide services of both commercial roofing and residential roofing. Whether you want roof repair, roof installation, or roof inspection we will help you with all. Our professionals have the right knowledge and expertise to help you with these services.
We are also providing solar panel installation on the roof of your house of business. Our team is proficient in installing, repairing, and inspecting the solar system in both residential and commercial areas.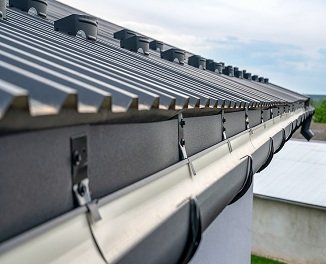 We also deal with the installation, repair, and maintenance of roof gutters. They are important as they control the water flow that hits your roof. Our team will install gutters made with high-quality material.
Choose Charleston Roofing and Solar for roofing, solar, and gutters services in Charleston, SC,  if you are looking for these factors in these services;
We Also Serve The Following Areas